Grand jury set to hear evidence from Grapevine officer-involved shooting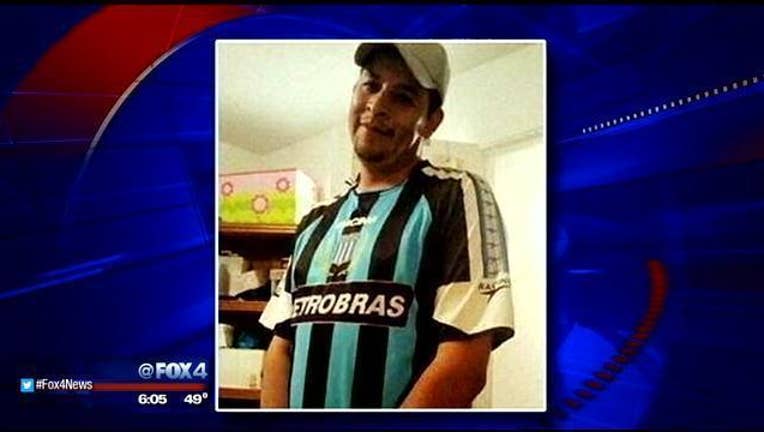 The case of a Grapevine officer fatally shooting an unarmed Mexican man will go before a grand jury next week.
Grapevine PD Officer Robert Clark shot and killed 31-year-old Ruben Garcia-Villalpando in February.
Police said officers tried to pull Garcia-Villalpando over for a traffic violation, which resulted in a short chase that ended on Highway 121 in Euless.
At the end, Garcia-Villalpando had his hands on his head, but police said he refused to comply with Officer Clark's demands and kept advancing.
He was shot twice outside the view of the dash camera.
Protestors and community leaders have called for the release of the controversial video.
A spokeswoman for the district attorney's office said it will be released to the public once the grand jury hands down its decision.
The hearing is scheduled for May 6 in Tarrant County.