Grand jury reviewing video of fatal officer-involved shooting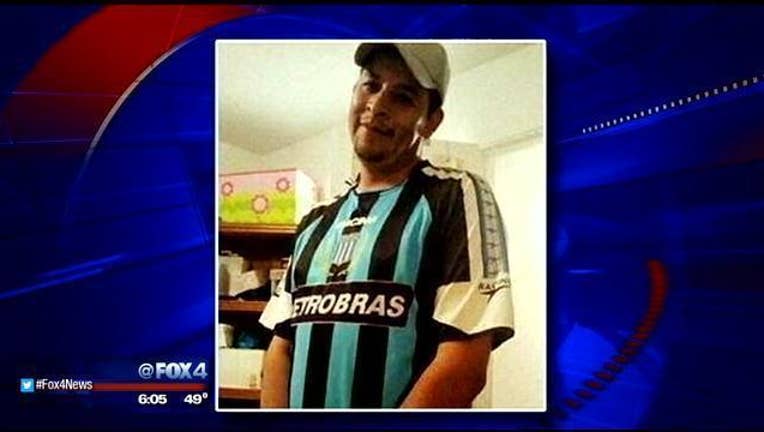 article
A Tarrant County grand jury began hearing evidence Wednesday against a Grapevine police officer who shot and killed a man after a chase.
Officer Robert Clark tried to arrest Ruben Garcia-Villalpando at the end of the chase into Euless in February.
Just before the fatal shooting, a passing driver recorded cellphone video showing Garcia-Villalpando with his hands in the air.
The family's attorney claims dash camera video shows him cooperating with the officer up until the moment he was shot.
But, Grapevine police said he did not stop when Officer Clark told him to do so.
Police believe the investigation will show Clark acted professionally and within accepted law enforcement practices.
Autopsy results showed Garcia-Villalpando had a blood alcohol level that was nearly twice the legal limit.
He was also arrested in Lewisville for allegedly driving while intoxicated two months before he was killed.

Dash camera video from that incident is uneventful and Garcia-Villalpando complies with all of the officer's demands.

The Mexican government is watching the case closely because Garcia-Villalpando was an illegal immigrant.