Golfer drowns in water hazard on Central Texas course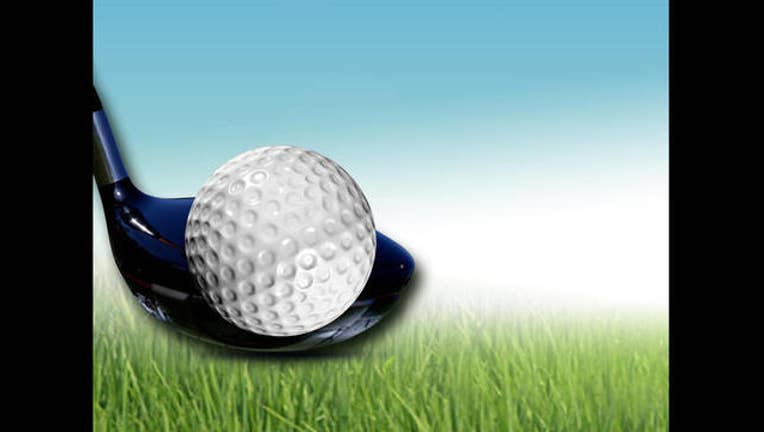 A golfer was found dead in a water hazard on the golf course of a Central Texas country club.
 
Johnny Watson was a member of the Mill Creek Country Club in Salado. Mill Creek assistant golf pro Seth Trela told the Temple Daily Telegram that a member of the club's maintenance staff found the 74-year-old Salado man floating face down in the hazard on the course's fifth hole about 9 a.m. Friday.
 
Trela says the staff member pulled Watson out, called 911 and tried to resuscitate the man. Those efforts were unsuccessful.
 
Bell County Justice of the Peace G.W. Ivy ruled the death an accidental drowning. Salado Police Chief Jack Hensley says Watson, who couldn't swim, fell into the pond while reaching for a golf ball.