Georgia woman convicted of running over 'sugar daddy'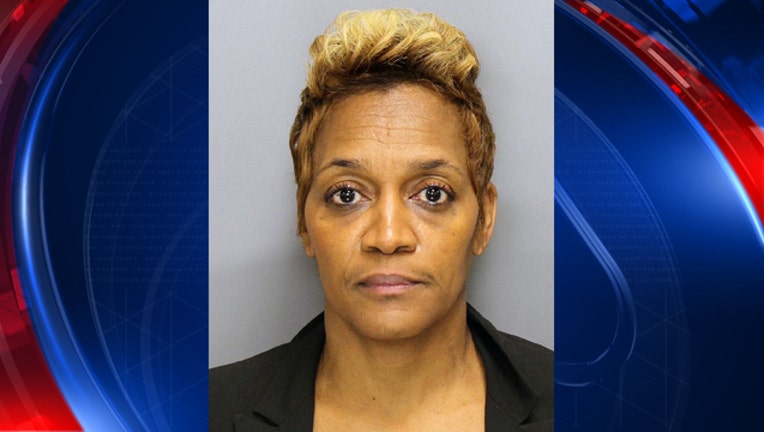 article
COBB COUNTY, Ga. - A 47-year-old woman has been sentenced to 25 years for trying to run over a man prosecutors describe as her sugar daddy.
Junmakia Racquel Henley, 47, met the man, described by the Cobb County District Attorney's office as a dapper retired engineer in his 60s, in the electronics section of the Walmart on Chastain Meadows Parkway in Feb. 2016. He asked her for lunch and a relationship developed where she allowed him to buy her gifts and take her out, but after a week, he grew tired of being used and asked her to leave.
Investigators said he walked her to her car parked in the driveway of his Marietta home on March 5, 2016. She then got into the car, backed up, and speed towards the man, sending him onto the hood of her Toyota Camry. He was able to get off the hood as she reversed again, but he fell to the ground. Prosecutors said Henley ran him over as she drove off from the home. The man was able to call 911.
The next day, Henley told Cobb County Police she was not at the home and seemed unconcerned over the man's injuries to his legs, both which were crushed. She referred to the man as "what's his name."
It took 30 minutes to convict Henley on aggravated assault with a motor vehicle, aggravated battery, and felony hit and run. She was sentenced to 25 years, with 15 years to serve in prison and the rest on probation.