Gas prices across Texas go up by a penny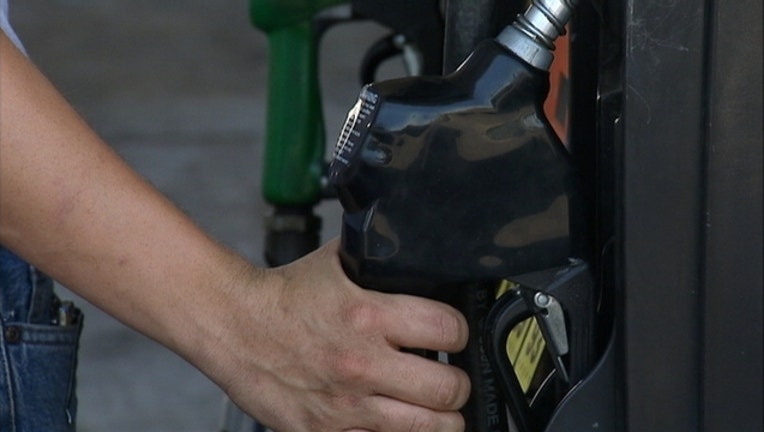 COPPELL, Texas (AP) — Retail gas prices across Texas remain relatively stable, going up by 1 cent to $2.06 per gallon this week.
AAA Texas on Thursday reported that the price this week is $1.05 less per gallon than last year.
In Texas, drivers in Amarillo are paying the most on average at $2.24 per gallon. Drivers in Texarkana are paying the least at $1.99 per gallon.
Nationally, drivers are paying $2.31, which is 25 cents more than the average in Texas.
The national and statewide averages tend to be lower during the fall and winter months because of seasonal declines in both driving and gasoline demand. Pump prices have fallen during the month of October for three years in a row.