Garland murder suspects arrested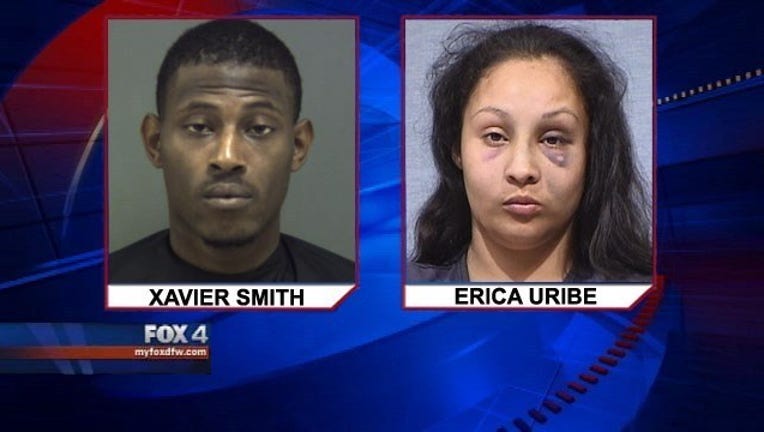 Two people wanted for the death of a Garland man were arrested Wednesday.
Police said Xavier Tyrell Smith and Erica Uribe killed 40-year-old Eber Avilez in May.
Uribe allegedly lured Avilez to the back of a building on Lamesa Drive in Garland. Smith was waiting there to rob him.
Smith also fatally shot Avilez, police said.
Police arrested Uribe in Dallas and found Smith in Marshall, Texas.
The two were charged with capital murder and their bonds were set at $1 million each.