Ga. corrections officer arrested for inappropriate contact with inmate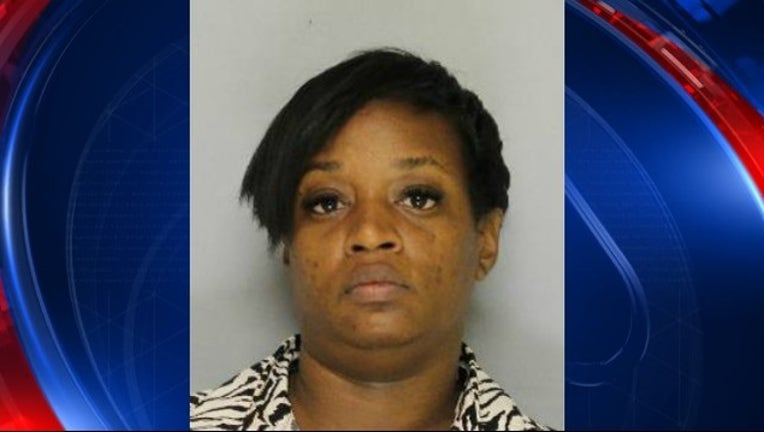 article
ATLANTA - A former Georgia Department of Corrections officer has been arrested for having inappropriate contact with an inmate, according to the Georgia Department of Corrections.
Natasha Denise Wilson, 32, of Americus, was charged with violation of oath of office. She was booked Wednesday in to the Hall County Jail and was later released.
Wilson is accused of having "personal contact with an inmate" at the Budgetel Inn on Jesse Jewell Parkway on February 9, authorities confirmed.
Wilson started in October 2015 as a correctional officer at Macon State Prison and resigned Feb. 22, according to corrections officials.
SEE ALSO: Teen arrested in Race Trac armed robbery