Fundraising campaign Operation Blue Shield gets started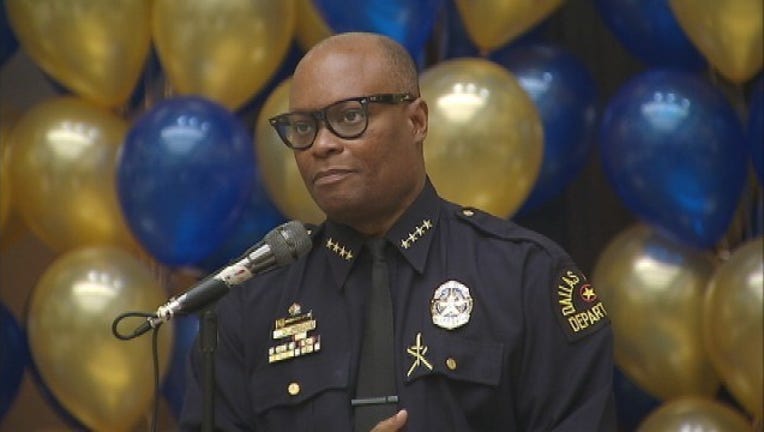 article
A new program meant to better relations between Dallas law enforcement and the public kicked off Monday.
The pro-police fundraising campaign is called Operation Blue Shield and will also work to raise money to outfit each Dallas officer with a body camera.
The program will promote and support citizens and law enforcement working together.
"Our job is never done officers day in and day out are committed to doing their job the criminal element is something we deal with in an aggressive manner while protecting civil rights," said Chief David Brown.
Dallas officers and city leaders released blue and yellow ribbons after the ceremony at the AT&T Performing Arts Center in downtown.