Frizell backs off recount plans in Dallas County DA Democratic primary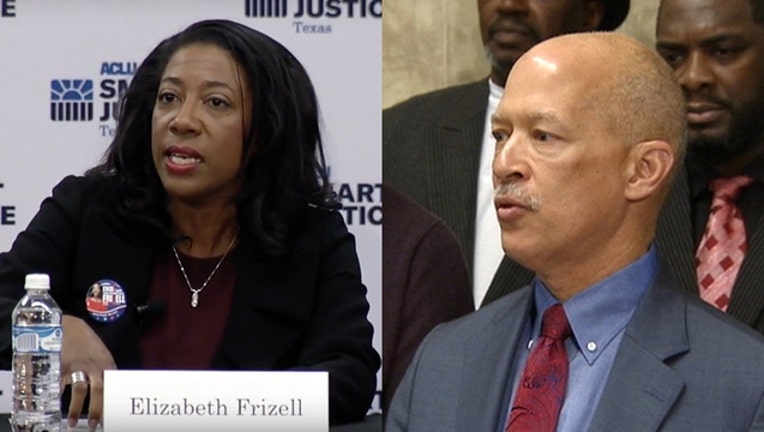 Dallas County district attorney candidate Elizabeth Frizell said Monday she would no longer seek a recount in the Democratic primary.
Official returns show John Creuzot with a 589 vote lead over Frizell, well within the margin to ask for a recount. The campaign said in the days after the primary they planned on initiating a recount.
Frizell backtracked on Monday, instead only saying she wanted to focus on the fairness of the voting process.
Creuzot will now face incumbent Republican District Attorney Faith Johnson in November.