Friday declared George Floyd Remembrance Day in Dallas
DALLAS - The city of Dallas held a remembrance ceremony for George Floyd Friday outside City Hall. 
The event was hosted by Dallas Mayor Eric Johnson, members of the Dallas City Council and Congresswoman Eddie Bernice Johnson.
Mayor Johnson issued a proclamation declaring Friday George Floyd Remembrance Day in the city of Dallas.
"I am honored to be able to declare today George Floyd Remembrance Day, not just in remembrance of George Floyd himself but for what he represents in being a turning point for our nation, for our state and for our city," he said.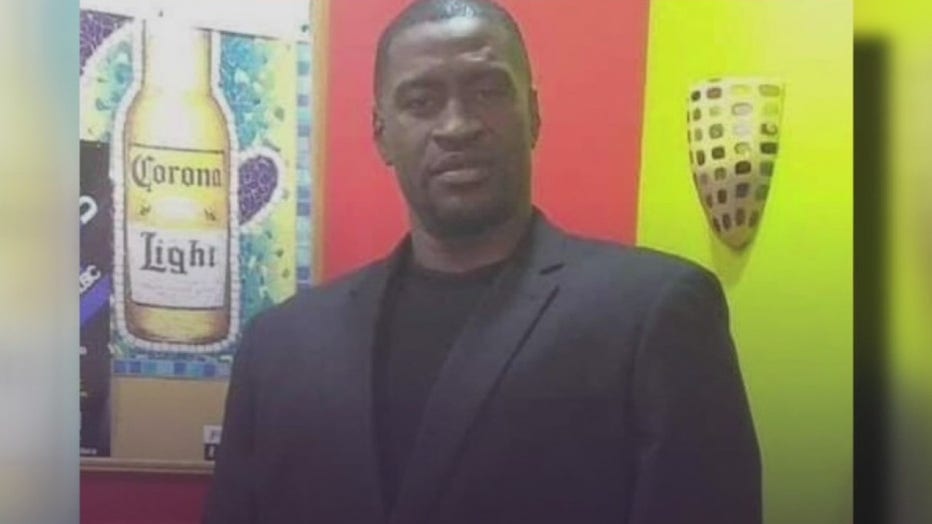 Then at 8:46 a.m., there was an 8-minute and 46-second moment of silence to honor the memory of Floyd. Many people knelt while others laid on the ground.
Longtime Congresswoman Johnson of Dallas made a passionate plea for unity and understanding.
"Racism is not new to this country. It's part of the fabric. I have lived it for 80 some years. But let me say this. We're not gonna live in peace until we come to grips with racism," she said. "All we want is justice. We want to be treated like everyone else. And let me say to you we love this country. Every day a black person lives in this country they are reminded of being black and every time you mention the lowest part of the totem pole we make it up. I just plead with you to stand together."
She said the time is now to make the justice system work.
"It doesn't matter who the person was that was murdered. What matters is, it was wrong," she said.
RELATED: More George Floyd death coverage