Four arrested in suspected prostitution ring at Northwest Dallas massage parlors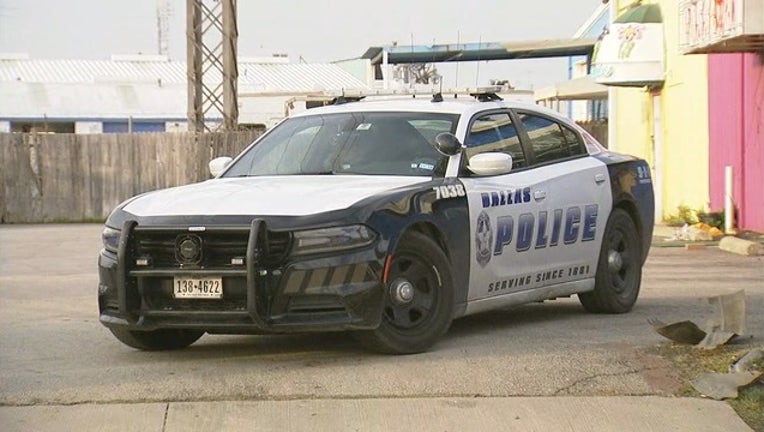 Authorities arrested four people on prostitution charges in connection with Dallas massage businesses that may also be involved in human sex trafficking.
Pornthipa Khan, 54, Steven Eix, 53, Josip Maric, 42, and Yenrudee Anuson, 44, were charged with aggravated promotion of prostitution.
The investigation began in late 2018, when the Dallas Police Department got a tip about "illicit massage businesses" in the 11000 block of Emerald St.
Investigators determined there was prostitution going on at these businesses, which were all connected to each other.
They also found that there was possibly human trafficking going on at these businesses.
Multiple search warrants were served on Wednesday, and four suspects were taken into custody.
Eix was arrested in Lewisville, Anuson and Maric were taken into custody in Commerce, Texas, while Khan was arrested in Honolulu, Hawaii.
When police searched the businesses, they detained those who were inside. They are currently working to determine if any were human trafficking victims.