Fort Worth woman dies after contracting flu twice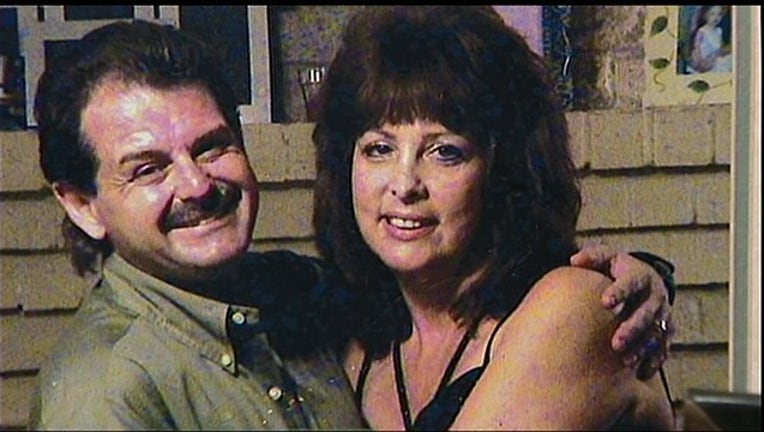 article
A Fort Worth mom who was seemingly healthy died after getting the flu and secondary infections twice.
The family of 58-year old Angie Barwise says they took her illnesses seriously. They took her to a doctor and hospital for treatment, got Tamiflu and antibiotics, but she just became weaker and weaker.
The mother was happy and healthy a month and a half ago, and then she was hit with both strains of the flu. Now, they have a message for other families.
Greg Barwise met his wife, Angie, when they were teens. They married years later. His true love died Saturday after complications from the flu.
"We're devastated," Greg said. "She's a wonderful wife, a wonderful mother and wonderful daughter."
Last week was Angie's second bout with the flu. She was first diagnosed by her doctor with Type A Influenza three days after Christmas and was told she also had strep and bronchitis.
Angie was given Tamiflu and antibiotics, and her husband says she began to feel better a few days later. But then on January 29, her doctor diagnosed her with Type B Influenza.
"The fever just continued," Greg said. "Every four and a half hours, we'd have to give her medicine to get the fever down."
After Angie took antibiotics and Tamiflu again, Greg took her to the hospital on January 31, but she was sent home. He took her back the next day and was admitted after he says she was diagnosed with secondary infections again. This time, she had pneumonia and sepsis.
This past Saturday, Angie passed away.
"I've outlived my own daughter," said Eileen Smith, Angie's mother. "I'm 83 years old, and I've outlived her. It shouldn't be that way."
Angie's family says they're not aware of any other health problems other than the flu and the secondary infections that would have led to her death.
Angie's case is not isolated.
Heather Holland was a Weatherford second grade teacher who also died after complications with the flu. The family of the 38-year-old mother of two says she died from the Type B flu strain and pneumonia.
33-year-old Dallas resident Joie Smith is having his fingers and toes amputated after coming down with the flu, pneumonia and then sepsis.
And 51-year-old Fort Worth resident Brian Herndon had to have his feet amputated after a similar diagnosis.
Greg says he's speaking out to make sure other families don't suffer his kind of loss. He says get treatment early and ask a lot of questions.
"I want people to know to take this serious," he said. "She's the love of my life. She's everything in the world to me."