Fort Worth school board nominates Dr. Joel D. Boyd as superintendent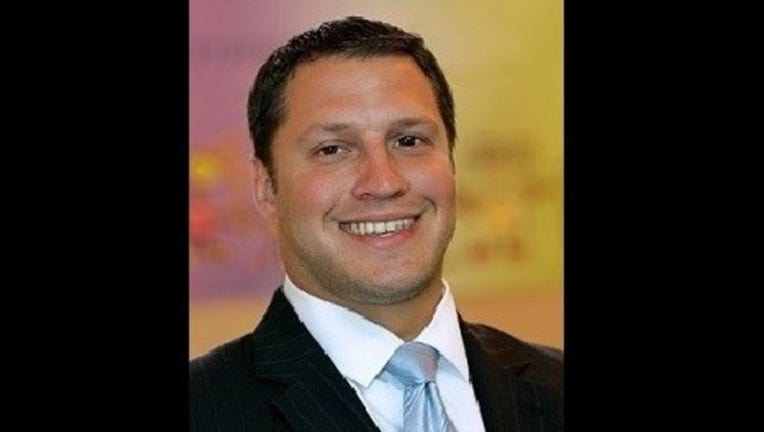 article
The Fort Worth school board nominated Dr. Joel D. Boyd as the finalist for the superintendent position Saturday morning.
Dr. Boyd is currently superintendent of Santa Fe, New Mexico Public Schools.
The vote was unanimous among those in attendance. Two board members were unable to be there. They both support the decision, according to Fort Worth ISD officials.
The district has been with without a permanent leader since June.
A search firm was hired in August. In January, trustees reduced their list of candidates to six.
The next board meeting will be Tuesday, Feb 10 at 5:15 p.m.