Fort Worth Police search for suspect after fatal shooting outside club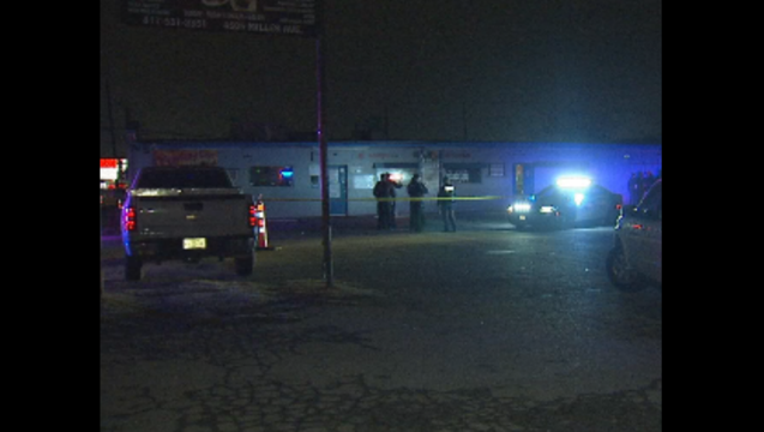 article
A man is dead after being shot outside a Fort Worth nightclub early Sunday morning.
Fort Worth police say two men were involved in some sort of disturbance inside Club New Start located at 4500 Miller Ave.
The two men went outside where a fight ensued. One of the males pulled a gun and shot the other.
The shooter fled the scene.  The victim was taken to the hospital where he died.
The victim's name has not been released.