Fort Worth police officers hit by suspected drunk driver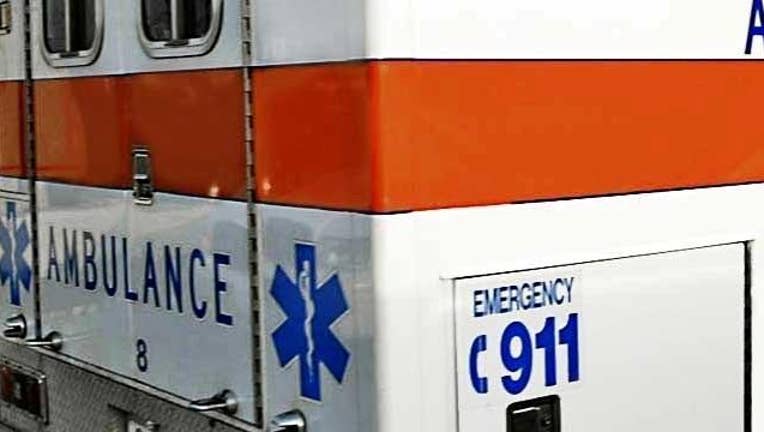 Two Fort Worth police officers were treated at a local hospital for minor injuries after their patrol car was hit by a suspected drunk driver Saturday morning.
It happened around 3:00 a.m. in the 2400 block of Northeast Loop 820.
The officers were working another accident when the cruiser was hit.
The 27-year old driver was not hurt. He was taken into custody and charged with aggravated assault.
Eastbound 820 was closed for several hours but the road is now back open.