Fort Worth police investigating fatal wrong way crash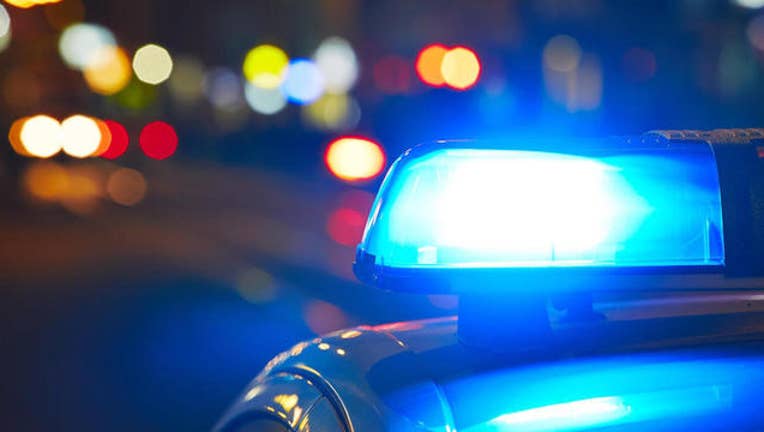 A 35-year-old man died after a crash in northwest Fort Worth early Sunday morning.
It happened around 5:30 a.m. at 1600 West Loop 820 at Westpoint Boulevard.
Police believe the accident was the result of a wrong way driver.
A 35-year-old man was pronounced dead at the scene, police said.
Fort Worth Police said the wrong way driver was arrested for Intoxication Manslaughter