Fort Worth officers shoot gunman during traffic stop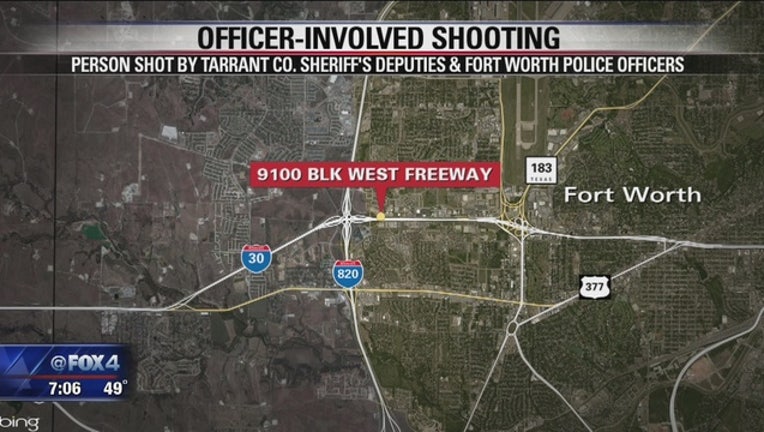 article
FORT WORTH, Texas - A man is in custody after exchanging gunfire with officers during a traffic stop in Fort Worth.
It happened around 1 a.m. Sunday on the Interstate 30 service road near Loop 820.
Officers said they ordered all passengers out of the car but one man refused to cooperate and wouldn't show police his hands.
The passenger pulled out a pistol and fired at the officers. They fired back and he was hit in the wrist and thigh, police said.
The man was taken to the hospital. Police have not yet released his name.
No officers were hurt.