Fort Worth officer makes positive impact for high school student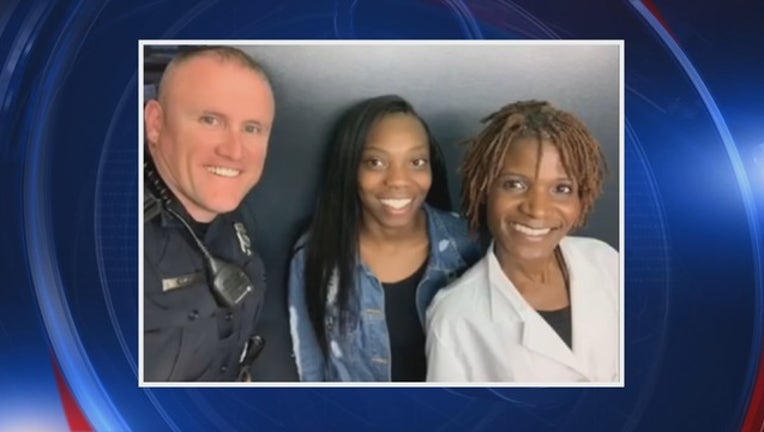 FORT WORTH, Texas - A Fort Worth police officer turned a disturbance call into a life-changing experience for a high school student.
Officer Damon Cole says he was called to 16-year-old Ramiyah's home because she was fighting with her mom about going to school.
She had apparently cut her own hair and thought she would be made fun of by her classmates.
Officer Cole made her a deal that if she did well in school and behaved he would take her to get her hair done.
She did that, so he kept his promise.
Officer Cole said the 16-year-old told him she didn't like cops when they first met, but now her outlook on police has completely changed.