Fort Worth officer in charge of mayor's security arrested for DWI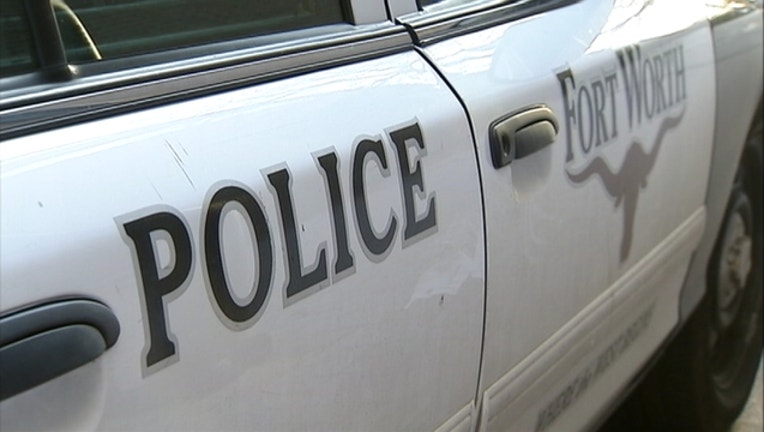 The Fort Worth police officer in charge of the mayor's security team was arrested shortly after midnight on Friday for DWI in Westworth Village.
The mayor's office says Sgt. William "Danny" Paine has worked on the security team for about two months.
The office had no official statement but did say there's a "one strike and you're out" policy for officers doing security detail for the mayor.
Paine has been on the force for 22 years.