Fort Worth officer drowns while scuba diving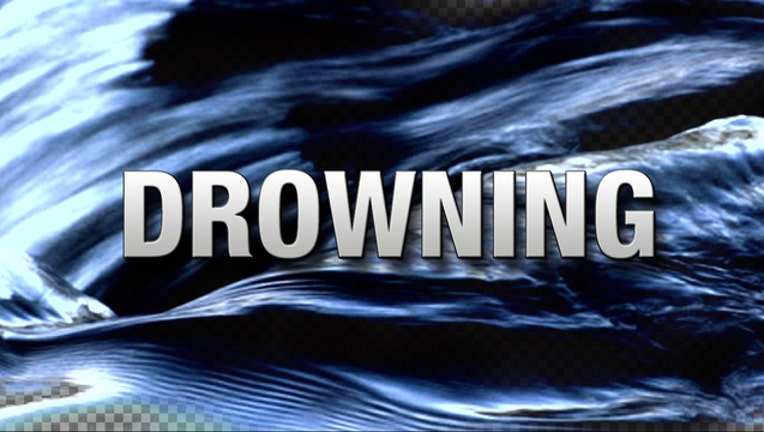 article
(AP) -- The Oklahoma Highway Patrol says a Fort Worth, Texas, police officer has drowned while scuba diving in Lake Murray.
 
The OHP told reporters that the body of 49-year-old Harlan Tray Whitworth of Springtown, Texas, was recovered in nearly 50 feet of water Friday afternoon.
 
Troopers said Whitworth was diving with friends when he somehow became separated from his underwater gear and failed to resurface.
 
The body was sent to the Oklahoma state medical examiner to determine the cause of death.
The Fort Worth Police Association has issued the following statement:
It is with great sadness that we report that a veteran Fort Worth Police Officer drowned while scuba diving in Lake Murray on Friday afternoon. The officers name is not being released at this time. Please keep the family in your thoughts and prayers during this very difficult time.