Fort Worth officer crashes vehicle heading to scene of shooting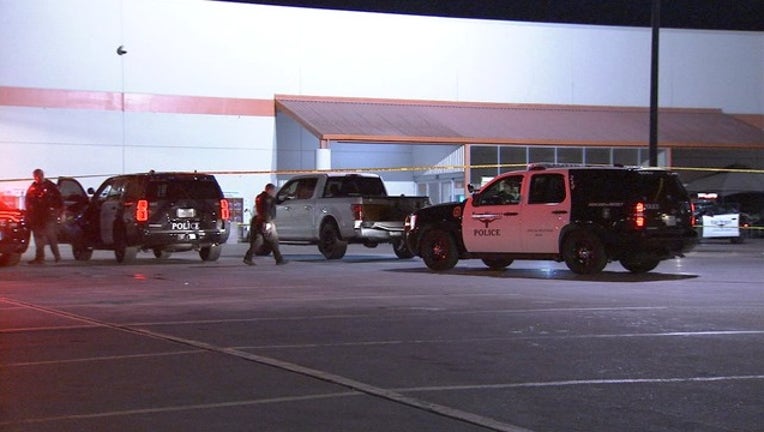 article
A Fort Worth police officer was recovering Friday from minor injuries suffered while speeding to the scene of a deadly shooting late Thursday.
The crash happened about 10 p.m. On the south side of the city near Sycamore School Road and Crowley Road.
Two other vehicles were involved and no one was seriously hurt.
The officer was headed to a Home Depot about two miles away, where there was a shooting.
In that incident, police say two men fired shots at each other during a fight in the parking lot. Both were taken to a hospital where they died of their injuries.