Fort Worth men accused of smuggling illegal immigrants arrested near Mexico border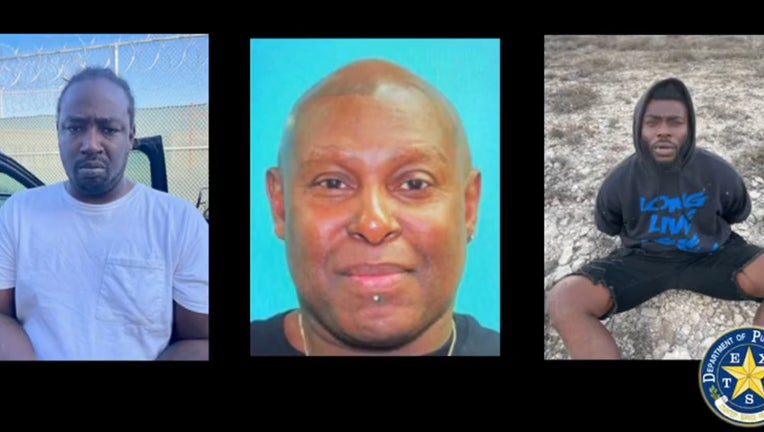 article
VAL VERDE COUNTY, Texas - The Texas Department of Public Safety arrested three men from Fort Worth near the Mexico border who were reportedly trying to smuggle illegal immigrants in their trunk.
These arrests happened on Wednesday, when a trooper stopped a vehicle on US 277 in Val Verde County.
While the trooper was talking with the driver, he asked if anyone was in the trunk, but the driver would not give him an answer.
The driver was put in handcuffs, and then two passengers tried to run away. They were caught, and the trooper used his Taser on one of them.
READ MORE: Supreme Court to keep Title 42 in place indefinitely
During a search of the vehicle, the trooper reportedly found a handgun, meth, and two illegal immigrants in the trunk.
The passengers were charged with evading arrest, while the driver faces charges of smuggling of persons, possession of meth and marijuana, and unlawful carrying of a weapon.
The names of the men arrested were not released.
The immigrants were referred to the U.S. Border Patrol.