Fort Worth City Council hears suggestions from Race and Culture Task Force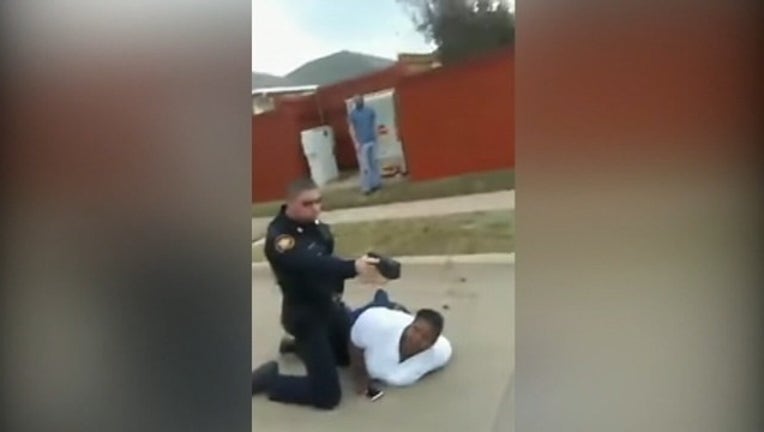 A racially charged arrest in Fort Worth will likely force changes in police oversight and accountability.
The final recommendations report is 85 pages long. City council members in Tuesday's work session heard some of the changes the Race and Culture Task Force want to make within the city and specifically the police department.
The task force exists mainly because of the viral arrest of Jacqueline Craig and her daughters nearly two years ago. It was formed to advise the council about racial and cultural issues.
Some citizens told the task force they think the police department is doing little to nothing to respond to racial issues in the city. One of the recommendations is to set up a Civilian Review Board made up of 11 diverse residents. It would play an active role in police accountability and oversight.
"We want action now," said Bob Ray Sanders, a task force member. "It's going to be up to the council. The council doesn't have to listen to us. But if they don't, I think it's up to the citizens to demand it."
There has been push-back. The group United Fort Worth has criticized the task force, saying the report is incomplete and doesn't address the root causes of racial injustice.
Other groups, like the Fort Worth Police Officer Association, have serious questions about civilian oversight of the police department saying it needs to be better so as not to be influenced by special interests.
City Councilman Carlos Flores questioned the civilian review board idea saying there are a lot of things that need to be considered before that becomes a reality.