Woman found fatally shot at Fort Worth apartment after police respond to 'prowler' call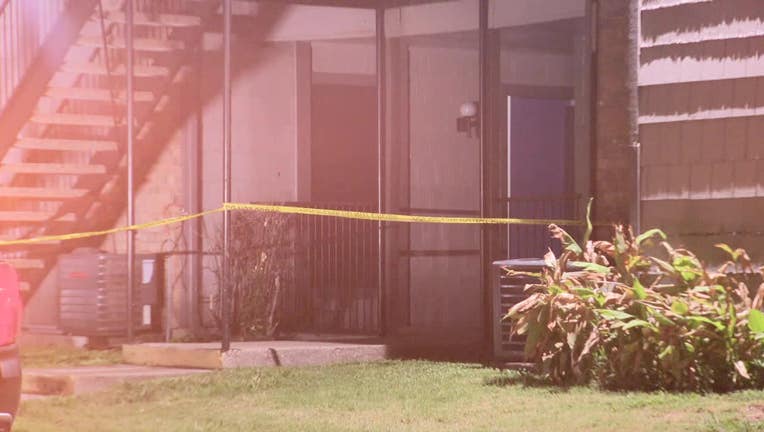 article
FORT WORTH, Texas - Fort Worth police are investigating a fatal shooting at an apartment complex early Saturday morning.
Police said this happened just after 2:30 a.m., when officers responded to a "prowler" call at an apartment complex in the 600 block of Woodchucker Drive, near East Loop at 820 and John T. White Road.
Responding officers found a woman who had been shot in an apartment. She was taken to a hospital, where she died from her injuries.
The suspected shooter was found on scene, police said, with injuries to his forearm. He was taken to a hospital and later released.
The suspect, whose name has not yet been released, was arrested on warrants from previous cases.
Police said they expect to charge him in connection with the woman's death.
No further details have been released as police continue to investigate.