Fort Worth 15-year-old accused of sexually assaulting 55-year-old woman at gunpoint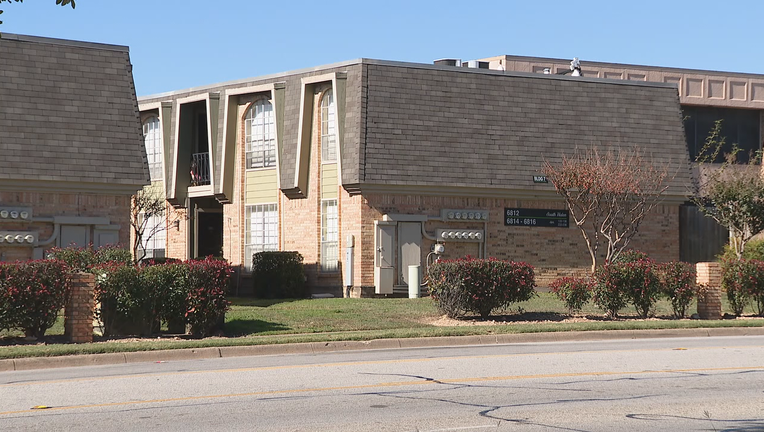 FORT WORTH, Texas - A 15-year-old has been arrested for aggravated robbery after police say he assaulted a 55-year-old Fort Worth woman in her home.
Police say it was a teenager who kicked in the door of an apartment in the 6800 block of Hulen Street.
It happened Saturday around 5 p.m. at the Candle Chase Apartments on South Hulen near Altamesa. 
The teen is accused of robbing the woman at gunpoint before going back inside to sexually assault the woman.