Former Trump campaign aide Nunberg questioned by grand jury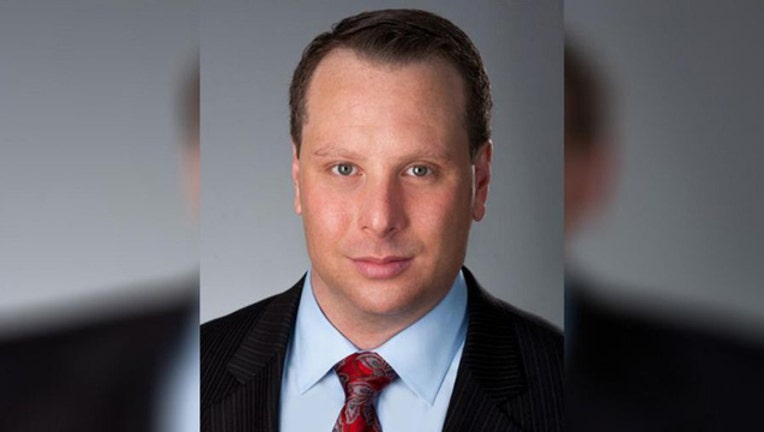 WASHINGTON (AP) - A former Trump campaign aide appeared for hours before a grand jury Friday, after he defiantly insisted in a series of news interviews just days earlier that he intended to defy a subpoena in special counsel Robert Mueller's Russia investigation.
Sam Nunberg did not respond to reporters' questions as he entered the federal courthouse with a lawyer shortly after 9 a.m. He remained behind closed doors into mid-afternoon.
In extraordinary public statements about a secretive federal investigation, Nunberg on Monday had balked at complying with a subpoena that sought his appearance before the grand jury as well as correspondence with multiple other campaign officials. In doing so, he became the first witness in the Mueller probe to openly threaten to defy a subpoena.
But later that night, Nunberg, who initially suggested that he considered Mueller's document demands unreasonable, told The Associated Press that he had relented and predicted that he'd wind up complying after all.
"I'm going to end up cooperating with them," he said.
Nunberg said he worked for hours to produce the thousands of emails and other communications requested by Mueller, who is investigating whether the Trump campaign improperly coordinated with Russia during the 2016 presidential election.
"I thought it was a teachable moment," he said of his 24 hours in the limelight.
So far, 19 people and three companies have been charged in Mueller's investigation. Among them are President Donald Trump's former campaign chairman and the former White House national security adviser. Five people have pleaded guilty.
___
Associated Press writer Jill Colvin contributed to this report.