Former TCU program official gets 5 years for $210K theft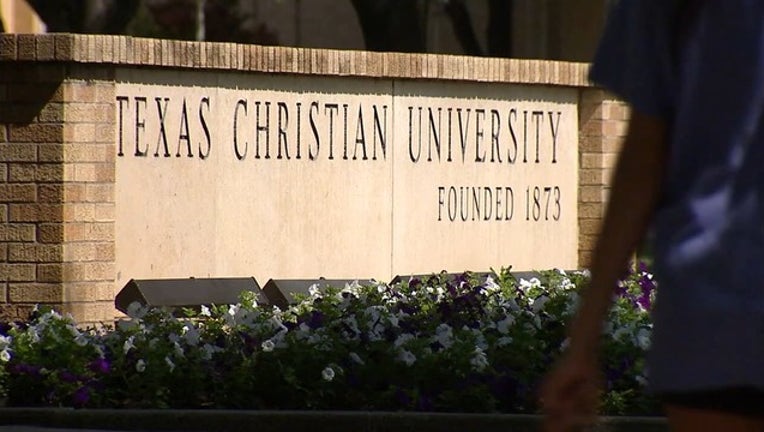 FORT WORTH, Texas (AP) - A former Texas Christian University employee must serve five years in prison for embezzling at least $210,000 from a federal program that helps low-income students prepare for college.
Margaret Faust was sentenced Monday in Fort Worth. The 69-year-old Faust in August pleaded guilty in a case involving TCU's Upward Bound program, which closed amid the investigation.
Faust, for 18 years, was assistant director of TCU's Upward Bound program. Prosecutors say Faust routinely pocketed some of the monthly $5,000 - in cash - provided by TCU from Department of Education funds.
Authorities say Faust required cash for a program she set up meant to provide $7 stipends, per student, for approximate bus fare costs.
Prosecutors say Faust instead took the money. Investigators say she's repaid $210,000 but possibly stole more.