Former President Bush hosts annual ride for military vets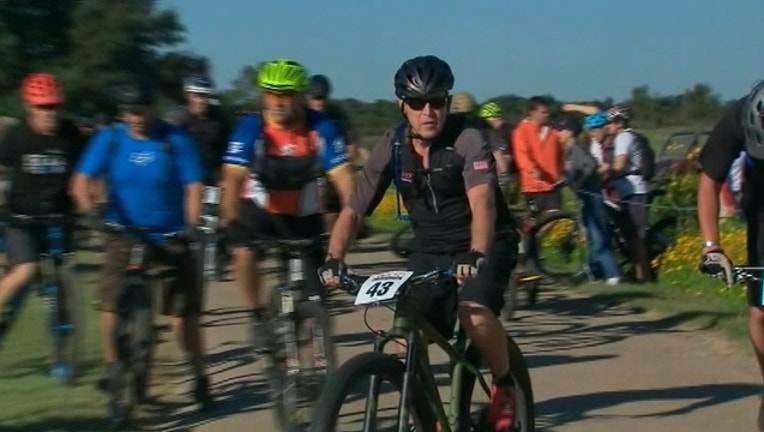 CRAWFORD, Texas (AP) — Former President George W. Bush is hosting his annual Warrior 100K bike ride for military veterans at his ranch west of Waco.
The 70-year-old Bush led a group of bicyclists that included 16 veterans on a ride Friday on his 1,600-acre ranch in Crawford.
The three-day event began Thursday and is in its sixth year. It's sponsored by the George W. Bush Presidential Center in Dallas.
Bush said Friday that Americans have welcomed home veterans of the Iraq and Afghan wars, but that more must be done to aid those suffering from post-traumatic stress disorder.
The Waco Tribune-Herald reports that assisting veterans with the transition back to civilian life has been a focus of the George W. Bush Institute, a think tank associated with his Dallas center.