Former Plano pitcher sentenced to 33 years in prison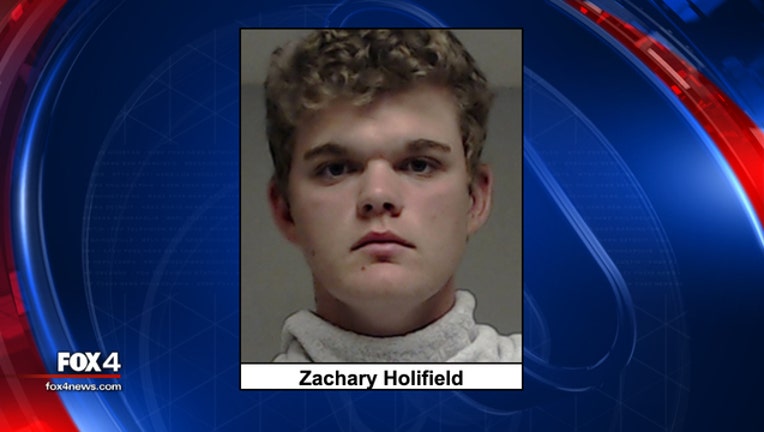 article
PLANO, Texas - A former Plano Senior High School baseball star is headed to prison.
Zachary Holifield, 19, agreed to a plea deal and was sentenced to 33 years in prison for child sexual assault.
Holifield was arrested in 2016 after a 5-year-old girl who attended his mother's in-home daycare said he forced her to perform sex acts.
The girl said he told her to keep the sex acts a secret and implied he may have forced other children at the daycare to do the same.
Holifield was once a highly-recruited high school baseball pitcher.