Former mortuary owner's trial to begin this week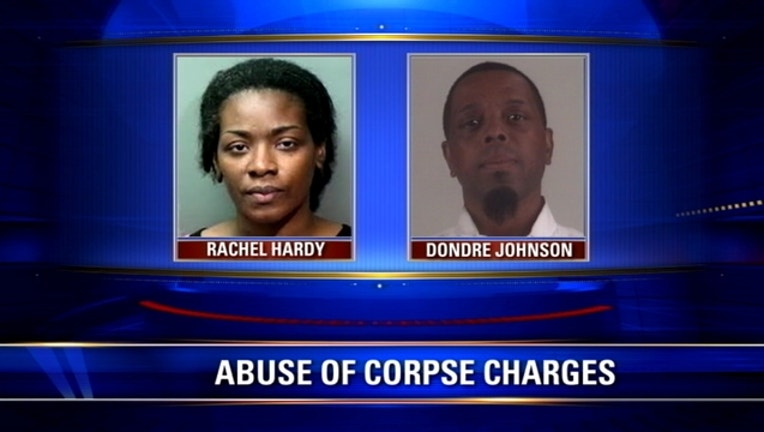 article
The trial involving a former Fort Worth mortuary owner is expected to begin this week.
The case outraged some grieving families in July 2014, when decomposing bodies of their loved ones were discovered inside an abandoned funeral home.
Dondre Johnson was out on bond, but when he showed up Monday for his pre-trial hearing, he was taken into custody for unpaid child support.
Johnson and his wife were arrested last year for felony theft and seven counts of abuse of a corpse.
Prosecutors say they accepted thousands of dollars from families, and then ignored instructions to cremate their loved ones.       
In June, Johnson's wife, Rachel Hardy, was ordered to serve 21 months in jail for food stamp fraud.
If convicted, Johnson could face up to two years in prison for the felony theft charge and possibly more jail time for the misdemeanor abuse of corpse charges.