Former Maypearl police chief may face more child sex assault charges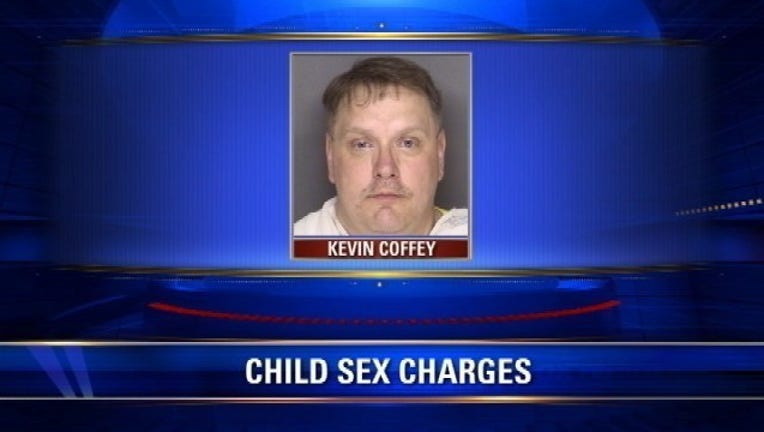 article
The former Police Chief of Maypearl may be facing more charges for sexual assault of a child.
During a bond reduction hearing for Kevin Coffey on Tuesday in Ellis County, prosecutors told the judge another victim came forward.
Prosecutors say the new case happened 15 years ago, when the victim was a teenager and Coffey was a Grandview police officer.
They expect arrest warrants to be issued out of Johnson County.
The judge denied Coffey's motion for a bond reduction.