Former Irving mayor Beth Van Duyne to run for Congress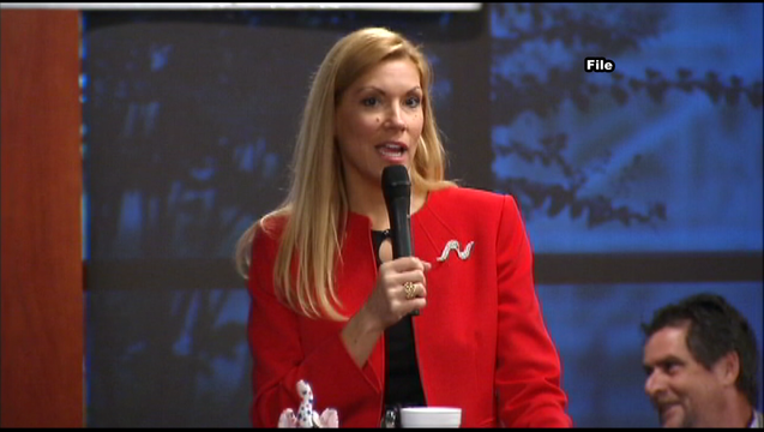 article
IRVING, Texas - Former Irving Mayor Beth Van Duyne will run for a soon-to-be open seat in Congress.
Van Duyne turned to social media Monday to announce that she has resigned from her post at the United States Department of Housing and Urban Development's regional office in Fort Worth.
She also said she hopes to represent voters in the 24th District, which covers parts of Dallas, Tarrant and Denton counties.
Fellow Republican Congressman Kenny Merchant has said he will not run for another term.
Van Duyne was Irving's mayor from 2011 to 2017 before accepting the position under the Trump Administration.
She gained national attention with her strong views on Islam and sanctuary cities.