Former Grapevine coach faces new sex assault charges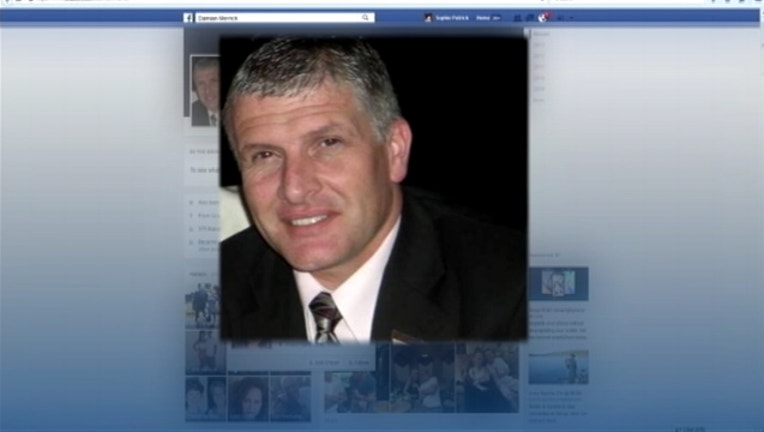 article
A former Grapevine volleyball coach was arrested Wednesday afternoon for two new sex assault charges.
Damian Merrick has been under investigation since April for allegations of giving his players drugs and sexually assaulting at least one of them.
Merrick was previously arrested in June, then released on bond.
Parents complained to FOX 4 News after Merrick repeatedly showed up at volleyball games where his alleged victim was playing.
He is now being held without bond.
It is not clear yet if the two new charges mean there are two additional victims.