Former Dallas firefighter arrested for hiding camera in bathroom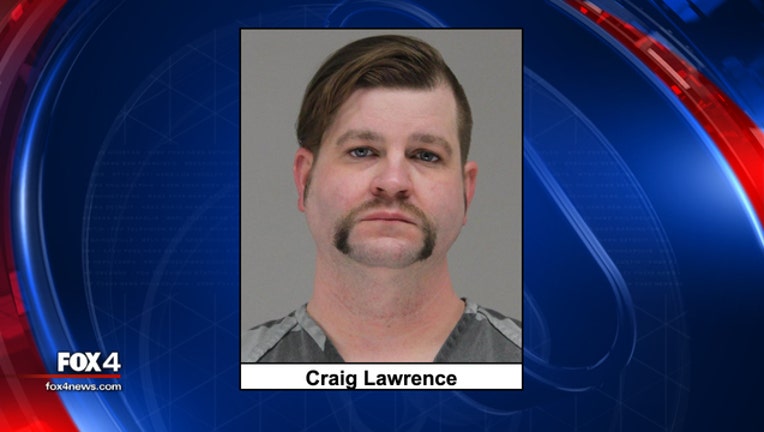 article
DALLAS - A former Dallas firefighter is accused of putting a hidden camera in the restroom of a fire station.
Craig Lawrence is charged with attempted invasive visual recording.
Sources close to the investigation said a supervisor discovered the camera in January in a bathroom at Dallas Fire-Rescue Station 11.
It was disguised as a USB charger and had been at the station since at least Thanksgiving. But, investigators weren't able to recover any data from it because the storage card was damaged.
Lawrence reportedly denied knowing the device was a camera at first. Then he claimed he brought it to work to find out who had been digging through his bags. Eventually, he told his supervisor he knew he was going to lose his job and end up in jail.
Lawrence resigned after being placed on leave. He was with the department for five years.