Former Arlington Martin football player arrested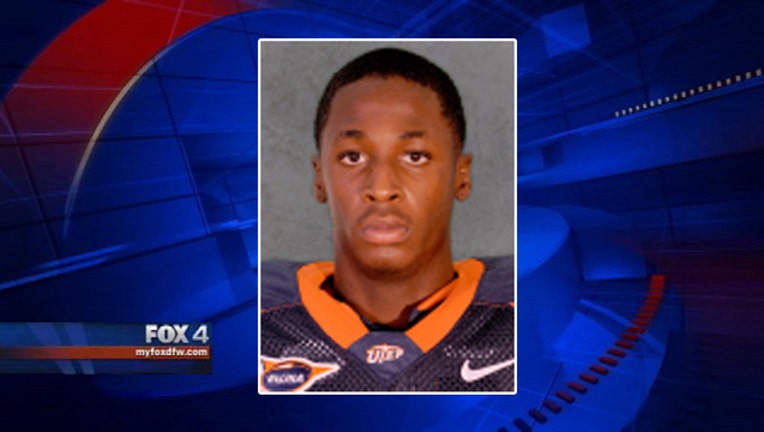 A former North Texas high school football star is facing charges for soliciting a minor online.
The Texas Attorney General's Office said 24-year-old Montreyle Devon McCormick of Plano used the Internet contact someone who he thought was a minor and then traveled to meet that person for sex.
He and three other men from other parts of the state were instead arrested by law enforcement officers in Brenham, Texas.
"I am grateful for the men and women in the Attorney General's Child Exploitation Unit and the Brenham Police Department who worked tirelessly to bring these individuals into custody," said Attorney General Paxton. "The success of this operation is testimony to the hard work and dedication of the law enforcement officers who bring predators threatening the safety of our children to justice."
McCormick currently plays football for the University of Texas at El Paso.
According to his bio on UTEPathletics.com, he was a standout corner at Arlington Martin High School in 2008.