Flu, other illnesses close East Dallas school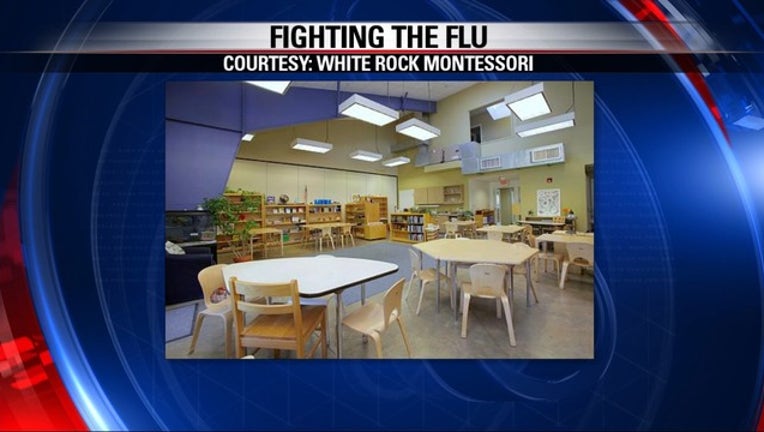 article
DALLAS - A private school in East Dallas is the latest to close because of the flu outbreak.
White Rock Montessori School has kids up to eighth grade. Many of them are sick with the flu. The school also had cases of strep throat and a stomach virus.
The school will be closed Monday and Tuesday so sick students have a chance to recuperate and the building can be sanitized.
According to the Centers for Disease Control, flu activity peaks between December and February but can last as late as May.