Fisherman catches monster catfish on Lake Tawakoni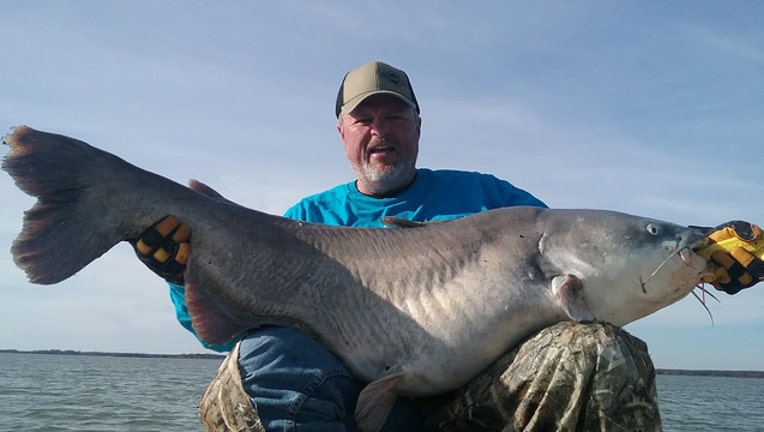 article
This is quite a fish tale.
FOX 4 viewer Keith Parks, a local fishing guide, caught a massive catfish on Lake Tawakoni Tuesday.
Parks said the High Fin Blue Catfish weighed about 73 pounds. It was not far off from the largest catfish caught there, which was 87.5 pounds.
After snapping a few pictures, Parks and his friends let the catfish go.
Thanks to the visual proof, he won't need to embellish the story.