Firefighter accused of online solicitation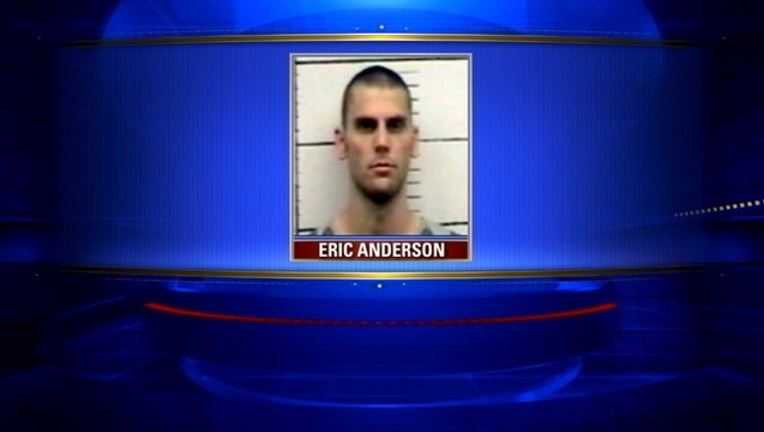 A Fort Worth firefighter is one of the latest arrested in a recent online child sex crimes sting.
Eric Anderson, 31, was arrested Tuesday in Burleson when investigators say he showed up to meet who he thought was an underage girl.
Undercover officers from several departments, including the Cleburne Police Department and Johnson County Sheriff's Office, have been running the sting.
Anderson is the 19th suspect arrested.