Fired Fort Worth Police Chief Joel Fitzgerald wins restraining order against department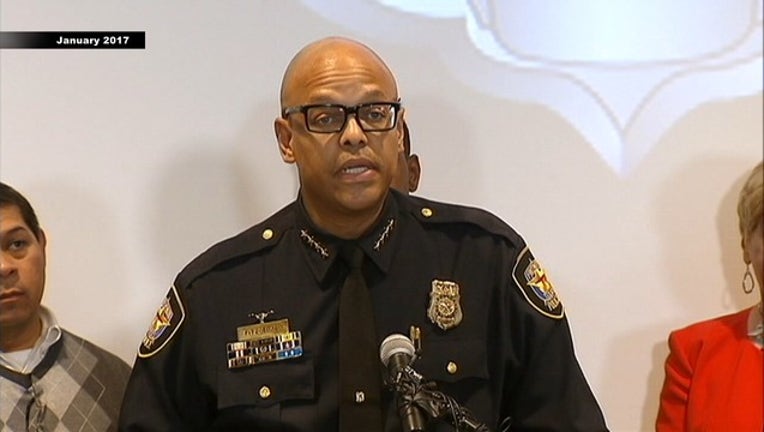 article
FORT WORTH, Texas - A judge granted fired Fort Worth Police Chief Joel Fitzgerald a restraining order Friday afternoon in his legal battle against the city.
The restraining order prevents the city from hiring a new police chief in the next two weeks.
Fitzgerald claims he was fired in retaliation for reporting violations of city compliance with federal crime regulations. He is also suing the city on those complaints.
Fitzgerald's attorney says the chief's firing happened so quickly in May, it violated Fitzgerald's right to a public hearing.
"He never had the opportunity to demand a public hearing by the council, which the city charter requires," said attorney Stephen Kennedy.
The judge did not address the issue of the public hearing with this ruling and Friday's order does not prevent the city from interviewing police chief candidates. But the city's attorneys argued it will be difficult to attract top talent while Fitzgerald's case is pending.
The city manager has said Fitzgerald was fired for a series of missteps that damaged trust in his leadership.
Ed Kraus is serving as the interim Fort Worth police chief.