Fire started by fireworks, firefighter hospitalized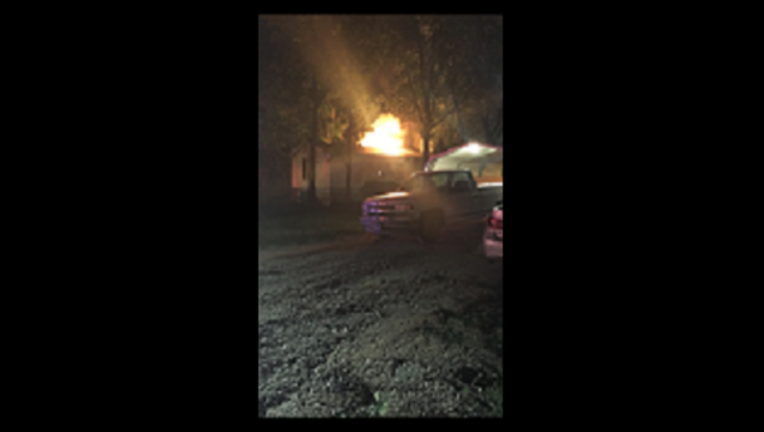 A house fire early Sunday morning was started by a firework.
It happened before 12:45 a.m. Sunday in the 1600 block of Coral in Pelican Bay, according to a Pelican Bay dispatcher.
One firefighter was taken to a nearby hospital for heat exhaustion after being treated on scene. The firefighter's condition is not known but his injuries are not life-threatening, according to the dispatcher.
The homeowner called 911 and when first responders showed up, flames were shooting from the roof.