Fire at Oak Cliff USPS distribution center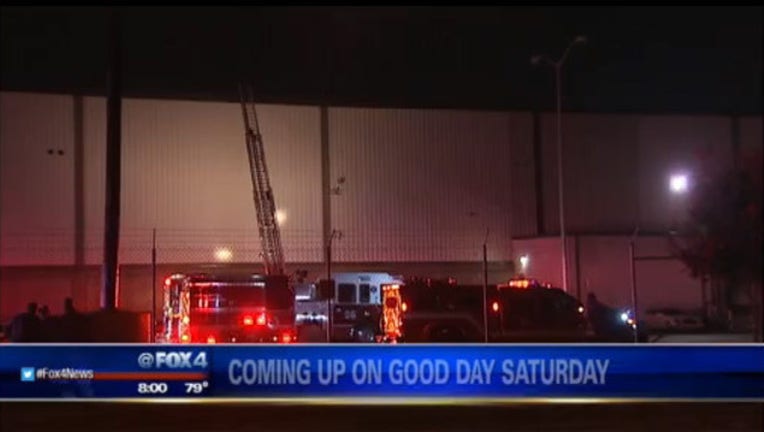 article
A USPS distribution center is back open, after there were a series of small fires around 11:30 Friday night.
The fires happened at the 750,000 square foot main post office in west Oak Cliff, according to Dallas Fire Rescue.
About 115 workers were evacuated while the fire department cleared debris and doused the flames. They returned around 3:00 Saturday morning.
No word how much mail was damaged or destroyed.
"The largest of the fires we believe was on the conveyor belt as the conveyor belt made its way around the facility small parts of the fire fell down to the floor. They were a lot smaller and easier to put out," said Jason Evans with Dallas Fire Rescue.
The facility handles all of the bulk 3rd and 4th class mail including boxes, letters, magazines and flyers for the region.
A firefighter had to be taken to the hospital after suffering a minor injury resulting from a slip and fall.