Fire at Grand Hotel in Dallas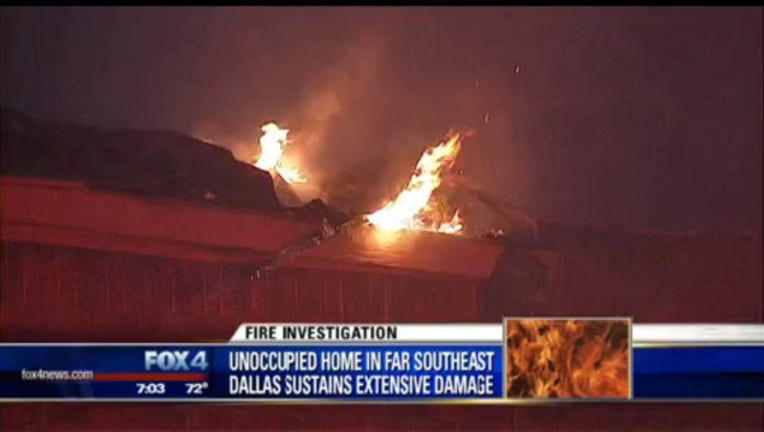 Dallas - Firefighters in far northeast Dallas made sure a small fire at the Grand Hotel didn't go beyond the roof.
The first 9-1-1 call was made around 1:15 Saturday morning, according to Dallas firefighters.
No guest rooms were affected and no one was hurt, firefighters said.
Investigators are trying to determine what started the fire at the hotel in the area of LBJ Freeway and Coit Road.
Early indications point to someone accidentally setting the floor atop the roof on fire, firefighters said.