Female student charged with making threats against North Texas school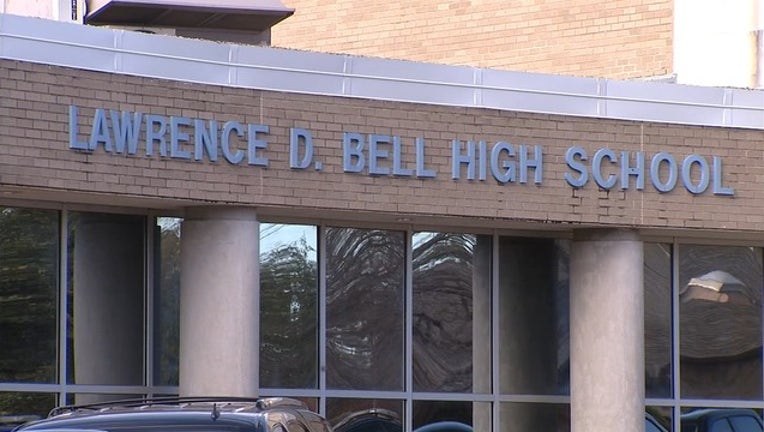 HURST, Texas - A female student has been arrested following a three-week investigation into multiple threats that were made against students and staff at L.D. Bell High School.
The suspect, who is not being identified because she is a minor, has been charged with nine felony counts of terroristic threat.
Hurst police began investigating on Jan. 9, after someone anonymously sent a message to more than a dozen students claiming there would be a shooting on campus.
Over the next two days, more students and staff members were sent threat messages.
Police said the threats included "bringing firearms and homemade explosive devices" to the school.
MORE: 'Unsubstantiated' threats continue to disrupt class at L.D. Bell High School
No evidence of guns or explosives were ever found at the school. Police determined the threat was not credible, but officers remained on campus to provide security.
Police continued their investigation, and were able to identify the female suspect, who was taken into custody Thursday afternoon at L.D. Bell High School.