FEMA in Dallas to review flood damage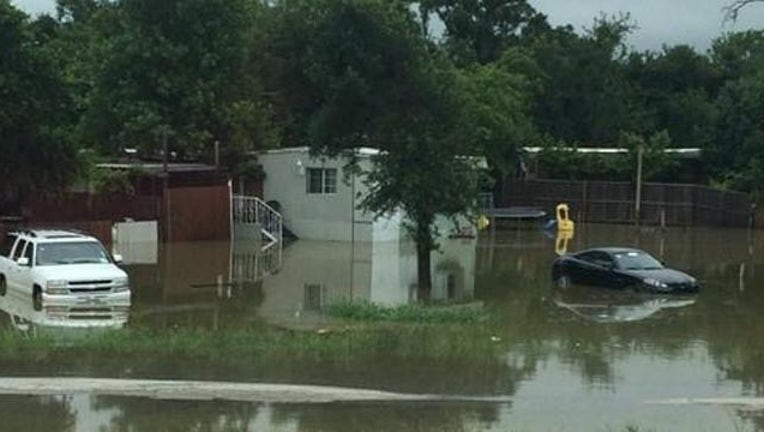 article
FEMA and the state of Texas are in Dallas today to review flood damage to homes and businesses.
The review will help determine how much aid the flood victims in North Texas will receive from the federal government.
Federal inspectors will be in town next week for public infrastructure inspections.
A total of 94 counties were affected by last month's flooding.