FC Dallas to honor family members of fallen Little Elm police detective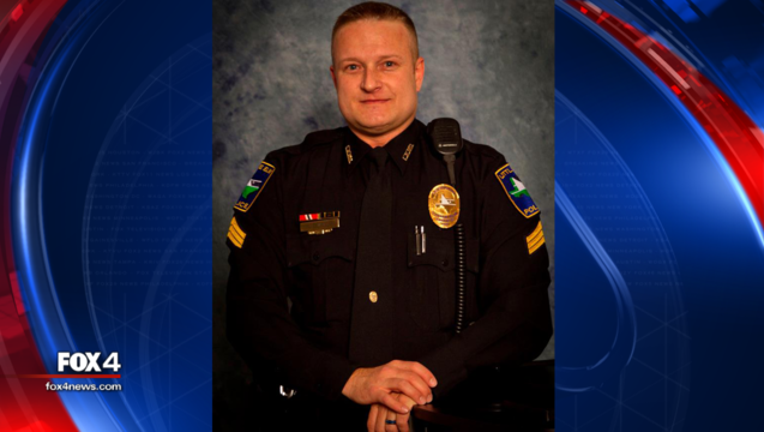 article
FC Dallas will honor family members of a slain Little Elm police detective on Saturday.
Since Jerry Walker was killed in a standoff in January, Little Elm and surrounding communities have showed an outpouring of support.
In addition to recognizing Walker's family on the field at halftime, the team is donating money to the Walkers.
"Little Elm is right here by Frisco and this has been a community that has frankly grown up with FC Dallas and it's so sad that he's obviously the first officer lost in the line of duty in Little Elm," said Dan Hunt, the vice president of FC Dallas. "It's important to this club to honor people around us."
FC Dallas' match against Toronto FC will kick off at 6 p.m. on Saturday.