FBI: Missing teenage girl abducted, raped, thrown into swamp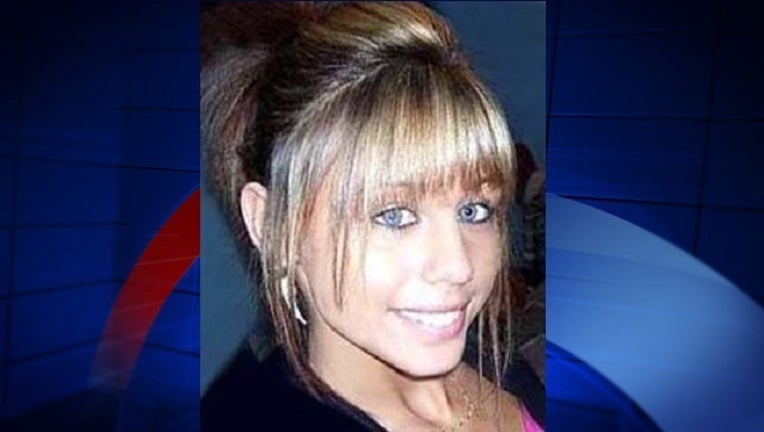 article
CHARLESTON, S.C. (AP) — An FBI agent, citing a statement from a prison inmate, says a teenage girl who disappeared from Myrtle Beach seven years ago was abducted, gang-raped, shot to death and thrown into an alligator-infested swamp.
Agent Gerrick Munoz this week gave the first detailed account of what investigators think happened to 17-year-old Brittanee Drexel of Rochester, New York, after she disappeared in 2009. His account, contained in a federal court transcript obtained by The Post and Courier of Charleston (http://bit.ly/2bvYaCJ), is based on a statement from a prison inmate who claims he was present when she was killed.
But a McClellanville woman whose husband and son have been implicated by the inmate says the story is just a bunch of "craziness" adopted by federal authorities desperate to solve the case.
___
Information from: The Post and Courier, http://www.postandcourier.com