Fatal shooting in Dallas after fight over a woman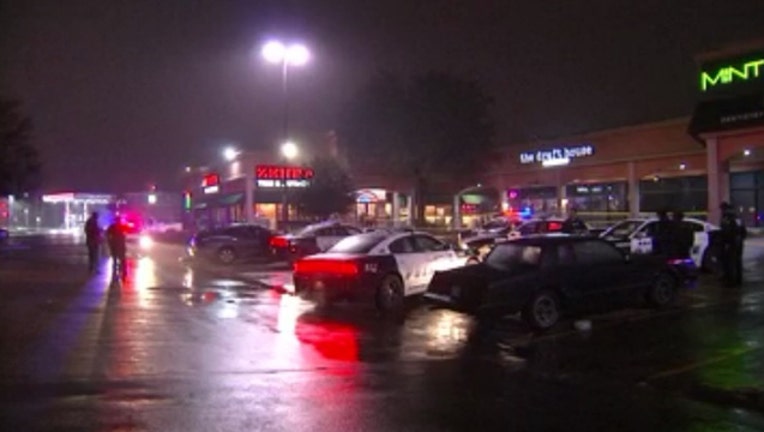 Dallas police say a fight over a woman escalated into a shooting that killed a 30-year-old man.
The fatal shooting happened just before 2 a.m. Saturday, in a parking lot at Midway Rd. and Rosemeade Pkwy. in far north Dallas.
Two men reportedly got into a fight over a woman in a restaurant parking lot.
One of the men left the area, but the other man went up to him a short time later and shot him multiple times.
The shooter then ran away.
The victim was taken to a hospital, where he was pronounced dead.
Police believe the two men knew each other.
They are looking at possible surveillance video from nearby businesses.
Anyone with information is asked to call police at 214-671-3701