Farmers Branch police search for sexual assault suspect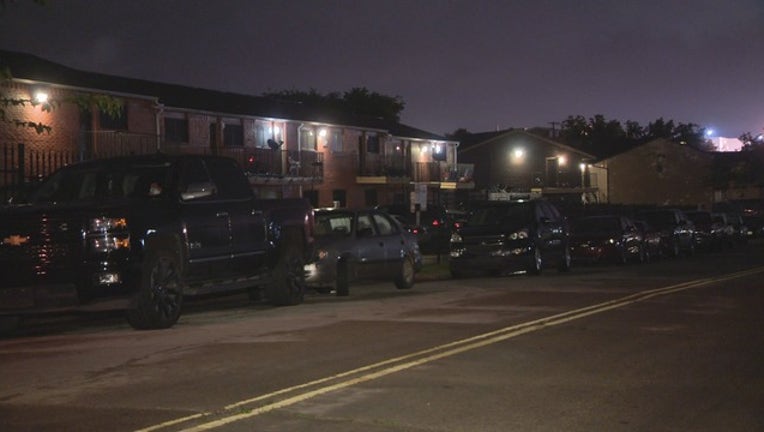 FARMERS BRANCH, Texas - Farmers Branch police are investigating an alleged sexual assault that happened Wednesday at an apartment complex.
Initially, the victim told police that a man armed with a pistol forced his way into a unit about 4:45 p.m. in the 14200 block of Heritage Circle.
Investigators later determined that the man was not armed, and he didn't force his way into the home.
The investigation also found that the victim knew the suspect.
According to police, the sexual assault "did likely occur," but some of the details initially given by the victim did not happen.
A woman who lives at the apartments says because of this incident, she will be moving.
"I'm scared, I want to cry, I've been a victim of that before," "An email should've been immediately sent out alerting us women that there's a rapist on the loose and that he's close by," said resident Cindy Bailey.
Police ask anyone who may have seen something to contact investigators at 972-484-3620.