Farmers' Almanac predicts 'stinging cold' winter ahead for Texas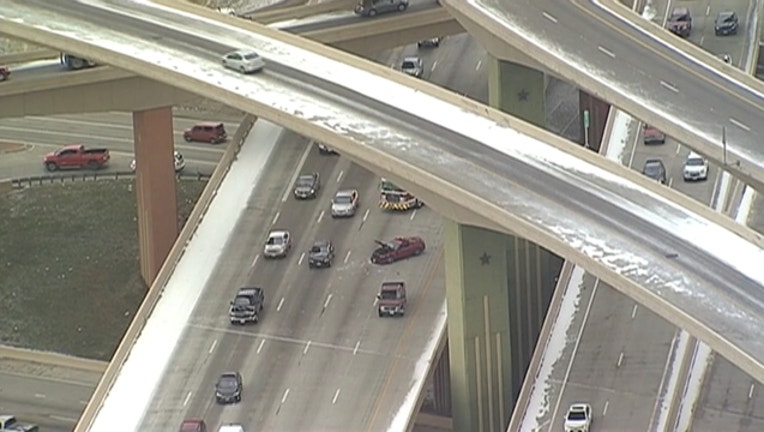 Texas should expect "stinging cold" this winter according to the 2018-19 Winter Outlook from the newly released edition of the Farmers' Almanac.
The almanac predicts the upcoming winter will be "Colder-than-normal… from the Continental Divide east through the Appalachians."
In addition to the "stinging cold," the almanac predicts Texas and surrounding states will get average amounts of precipitation.
The real fun will occur outside the state. The almanac predicts that the freezing temperatures will last through mid-February in the Northeast/New England, Great Lakes, Ohio Valley, Midwest and Southeast. It also believes there will be widespread snow showers in those areas.
While most credentialed meteorologists roll their eyes at such predictions, the almanac claims that its look ahead at the winter is on the mark and anyone who says a mild winter is in store is wrong.
"Our time-tested, long-range formula is pointing toward a very long, cold, and snow-filled winter. We stand by our forecast and formula," said editor Peter Geiger.