Family and friends seek answers in death of Sandra Bland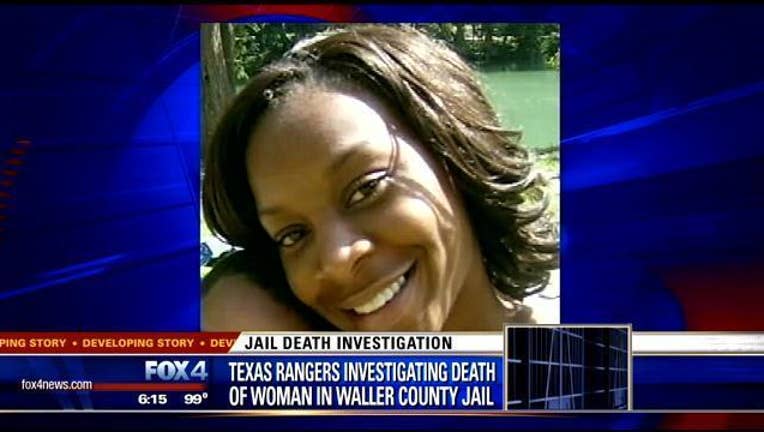 article
The Texas Department of Public Safety says the state trooper who stopped Sandra Bland violated traffic stop procedures and the department's courtesy policy and is now on administrative leave while the Texas Rangers and the FBI investigate Bland's death.
 
Bland was arrested on July 10 in Prairie View following a traffic stop. She was found dead in her cell on Monday. Authorities say she hanged herself.
 
Friends and relatives doubt the story. Their recollections and Bland's own words present a picture of a young woman on the cusp of finding her niche in life, having landed a job at her alma mater Prairie View A&M University. She also had developed a voice and following on social media for speaking out about racial injustice and police brutality.
 
Meanwhile, the Texas Commission on Jail Standards has cited the Waller County jail for not properly monitoring inmates.
 
The county sheriff says jailers used an intercom to check on Bland less than an hour before she was found dead.